Come out the the Lyric Band Hall for Bingo every Friday night. Doors open at 5:00 pm and games begin at 6:45 pm. More than $1,000 in cash prizes is awarded each week.
For more information, see our
Bingo
page.
BAND MEMBERS: SUMMER CONCERT AVAILABILITY
Band members should have received an email with a link to complete an availability form for our Summer Concert Series. If you did not receive this email, you can access the survey by clicking the link below.

Please submit your response by Saturday, May 6.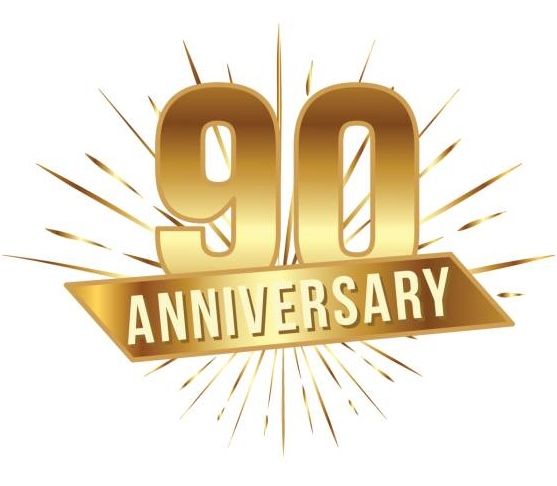 The Lyric Band of Hanover recently celebrated its 90th Anniversary.

On November 15, 1932, sixteen musicians came together at the old Parkville Fire Hall for the very first meeting and rehearsal of the Lyric Band. Paul Baker was elected President and Harry W. Swartzbaugh was appointed the band's first conductor.

We appreciate and are thankful for everyone that has ever been a part of the Lyric Band and all those that have supported the band for allowing us to reach this significant milestone. We look forward to another 90+ years of making music together.